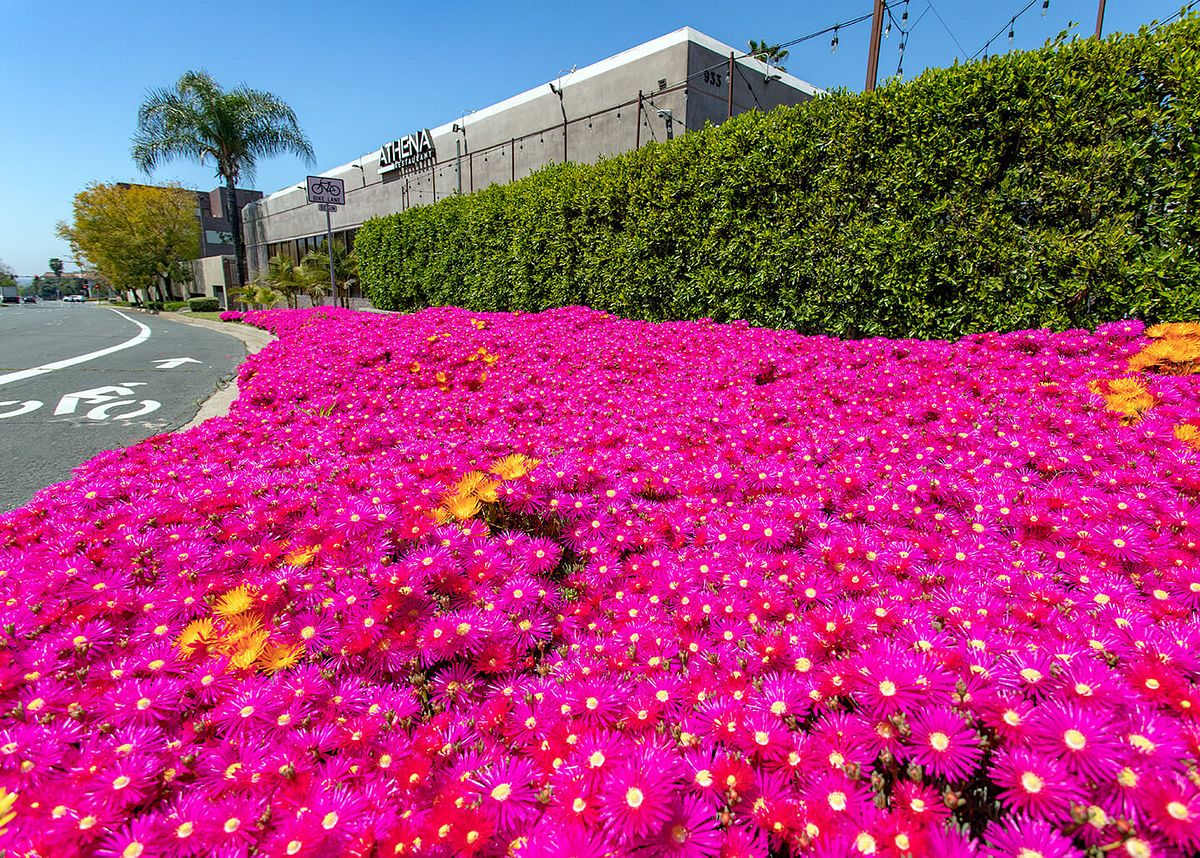 Glendale is a great place to spend the day, the evening, or even a lifetime. I myself discovered the city's charms in 2008 and have been an ardent appreciator ever since. 

Allow me — a Glendale real estate photographer — to provide you with a glimpse!
Glendale boasts the largest population of Armenian people outside Armenia, so... 
Expect hospitality
Armenians here are in-sync with technology like people in other areas of Los Angeles, but they exhibit an old-world hospitality to neighbors and newcomers that contributes to the uniqueness of a city greatly distinguished from those areas. My Armenian friends have shared with me everything from coffee and language, to how to get a charcoal fire ready in a matter of minutes.
It's the traveler/explorer in me — the chef even — that relates the smell of freshly baked bread to the core values of a place. In Glendale, you can smell bread baking from any given location, and you can purchase it — inexpensively — around-the-clock. Expect no preservatives. 
What use are preservatives where traditions have already been preserved? 
The attitudes of Glendale Armenians remained upbeat throughout Los Angeles' recent rainy season, and now with skies clearing up, visitors and locals can observe life and business in full-swing here. 
Spring Through the Lens of a Glendale Real Estate Photographer
The season's flowers, succulents, and trees are teeming with energy, al fresco dining is back in action, and weekends are seeing folks congregating in parks and similar popular outside meeting areas (more on that in a minute). 
To a Glendale real estate photographer, the spring weather presents an opportunity not to be missed, and I've been using the time between photoshoots to capture my favorite facets of the city in bloom.
Your Glendale real estate listing is ready to go live, the weather is shaping up, and you want to drive maximum foot traffic to your showings. Let's look at the bigger picture of the idyllic city potential buyers would be moving to. 
Glendale is Diverse. A Variety of Cultures Coexists Seamlessly at the Foot of the Foothills... 
The Dale is to be explored on a multi-cultural level, and with friends who are hungry for food and fun. 
Locals know this, but many homebuyers considering the move to Glendale don't.
It's easy to give people a feel for the good life here. Include photos in your listings of more than just your stunning properties to show people what life in the Jewel City is all about. 

You may have already read my post, A South Pasadena Real Estate Photographer's Guide to the City's Attractions, which gives detailed reasons for including FEELS Photoworks' Value Added Photosets to your South Pasadena listings. The same applies in gorgeous Glendale.
You can select images effortlessly, according to your particular needs, and receive them same-day.
---
Ready to propel your listing forward?

Call or Text:
818-961-4277

Or go to:
Los Angeles Real Estate Photography Services & Pricing
---
I'm a chef too, so let's talk flavors!
Glendale offers a range of delectable Armenian and Persian cuisine options to enjoy at reasonable prices. 
People who live here have their favorite spots, from bustling Raffi's Place on East Broadway, to lower-keyed Mediterranean favorite Elena's on Glendale Avenue. People considering buying a home in Glendale may not know what goodness awaits them. Show them what Glendale has going for it by including some images of its best food options in your listing.
A Glendale Real Estate Photographer Knows Where to Go to Savor the City

Rincon Argentino is a butcher shop that serves hot empanadas and Argentinian deli delights daily. I highly recommend stopping by when you need a tasty bite. For a soul-warming bowl of ramen, you can't do much better than 101 Ramen on Central Ave.
And like other great Los Angeles cities, Glendale's regional Mexican food scene is nothing to shake a stick at.
Swing on over to Los Poblanos Restaurant on Glendale Avenue for what I believe to be the one of the absolute best sandwiches in the city. El Mexicano — a comprehensive and delightful little market — is directly next door. Pick up your staples there before moving onward.
Don't be shy now... let people see it in your listing!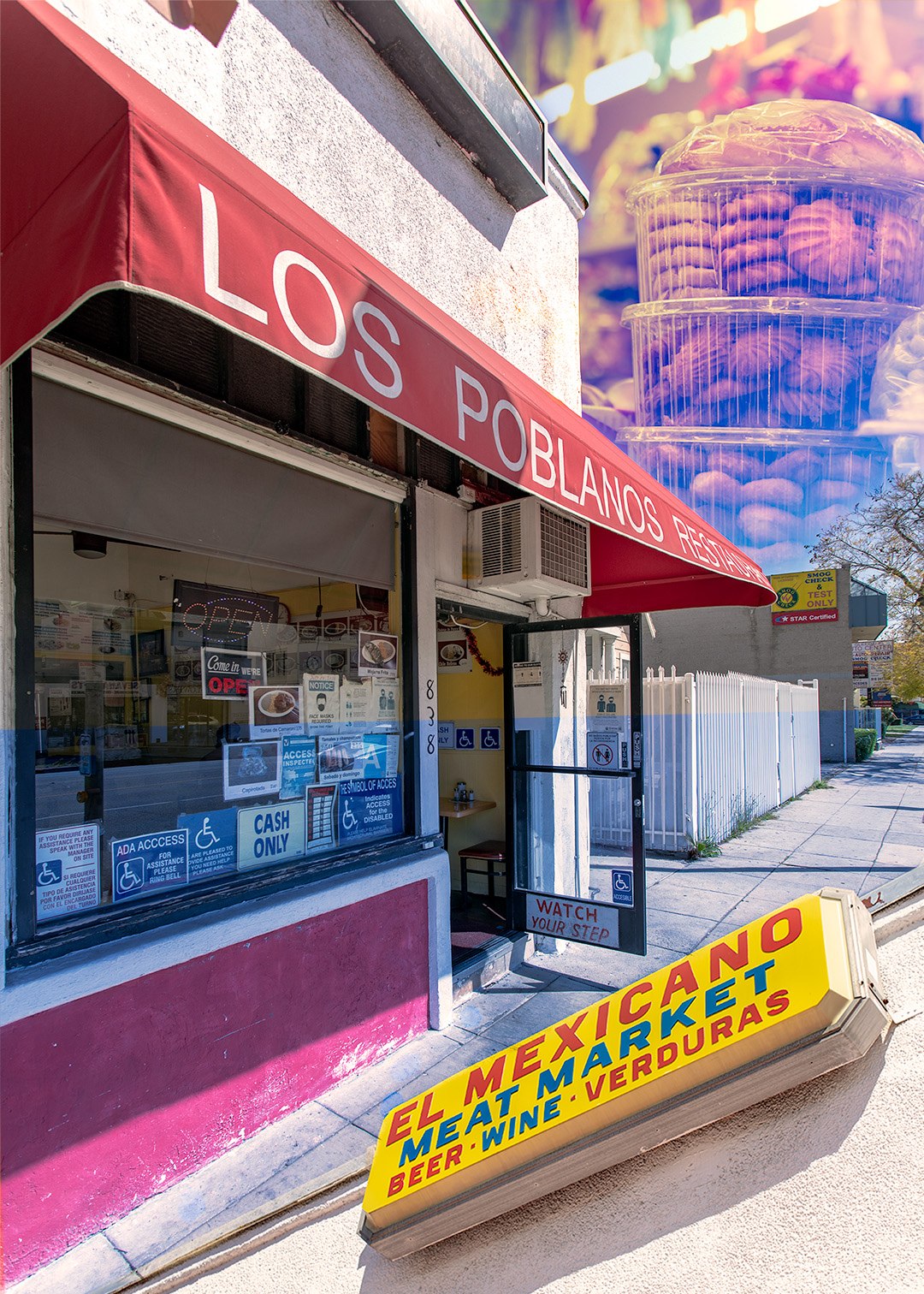 I think it's time for a light bit of relaxation in one of Glendale's most popular social spots, The Americana at Brand. 
The fountain here propels its elegant white geysers high into the azure blue sky to the friendly rhythm of jazz classics. A person can't help but to take a seat at the edge of the iridescent pool to enjoy the serenity of the day. 
A Gucci boutique has just gone up, new titles are on display at Barnes and Noble, and the matinée movie scene is looking mighty enticing. All in all, it's a Ray Bradbury utopia here at the Americana, and everyone and their dogs are welcome.
Include Local Attractions in Your Glendale Real Estate Listing
You have every reason to do so. After you hire a luxury real estate photographer, you should feel free to customize your listing on the MLS to entice home buyers in every way possible. It is, after all, what they'd be getting if they move to Glendale.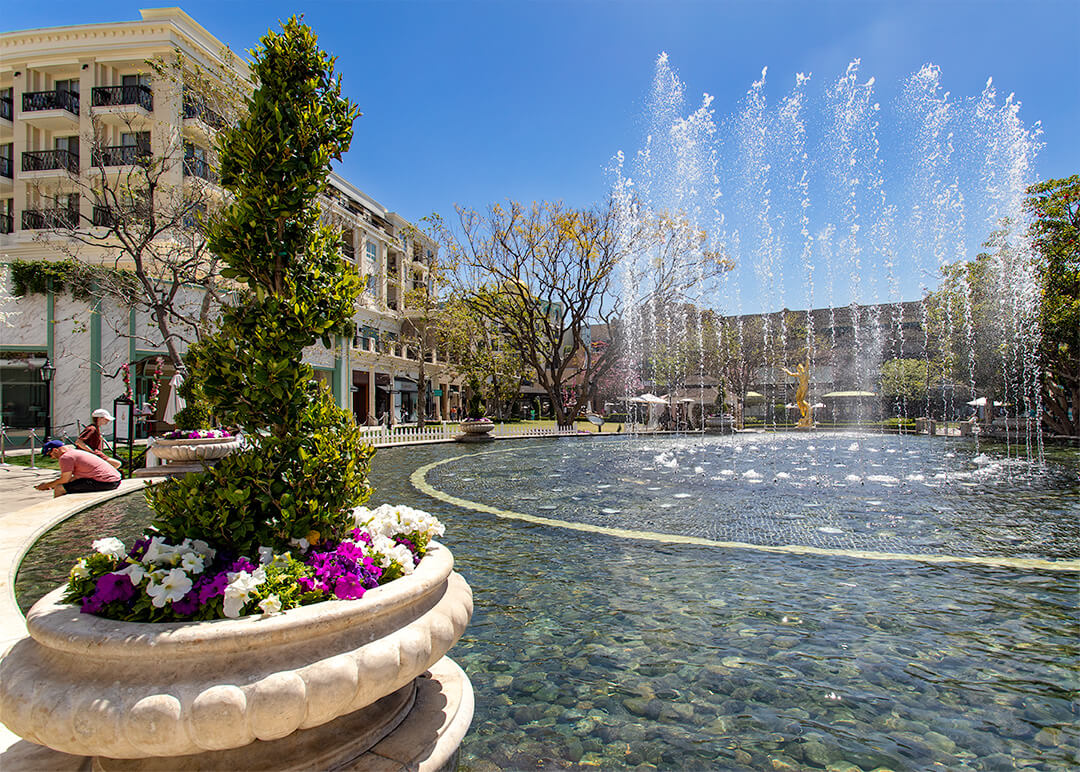 When I photograph value-added photosets, I often do it in much the same way that I do real estate photography — with a regard for how spaces are traversed and enjoyed. Think important spaces that are near other important spaces, and the most efficient way to get from A to B.
Malls Malls Malls
The Glendale Galleria opened in 1976 and showcased an extensive array of shops and eateries, including the first Panda Express. Since that day, it has consistently ranked as one of the highest-grossing shopping centers in the United States. 
The Americana at Brand has only been around since 2008, and despite its ever-growing popularity as the center of Glendale's social scene, it has not affected the Galleria's importance here economically and socially. 
Include a photo of these landmarks in your listing to show energies conjoining. As you, the expert real estate agent are well aware, homebuyers pay not only for your stunning properties, but for the surrounding amenities. 
Sprinkles Cupcakes on Americana Way satisfies a kind of nearly insatiable craving for sweets that requires an after-hours option. Yes, that's a cupcake ATM, and you can get your sugar fix even after the kiosk closes. 
But, take a look at what's in-store for the locals and visitors just across the way... It's the Glendale Galleria! 
There's a lot going on in Glendale, California, and malls and their proximity to each other are just one way to portray this visually.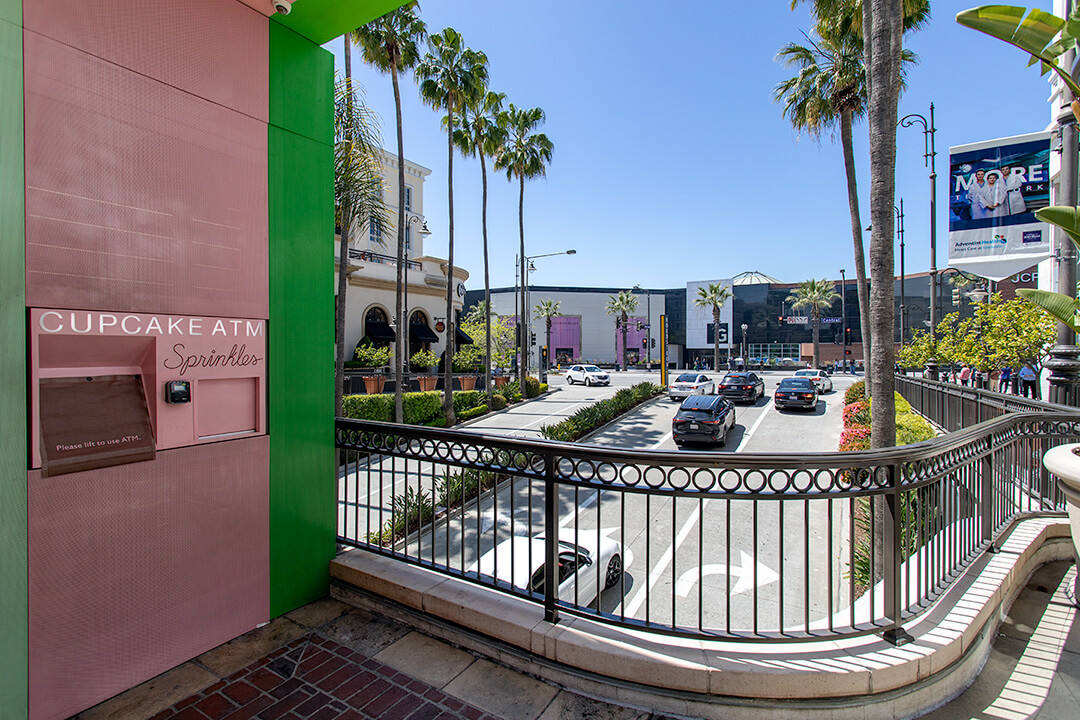 Upgrade Your Listing Now: Hire a Glendale Real Estate Photographer

It's easy!
UPGRADE YOUR LISTING:
OPTION 1

You can choose a Value Added Photoset to be delivered alongside your property's images. I will provide you with a link to FEELS Photoworks' Glendale image library, where you can easily select images there by number and have them delivered same day in hi/res and web size.
OPTION 2
You can choose a Value Added Photoset to be delivered after your property's images, and at your convenience. I will then provide you with the link described in option one.
Let's make your listing feel as fresh as springtime...
>> Click here to review services and pricing, and book an appointment.

Call or Text:
818-961-4277
Email:
feelsphotoworks@gmail.com