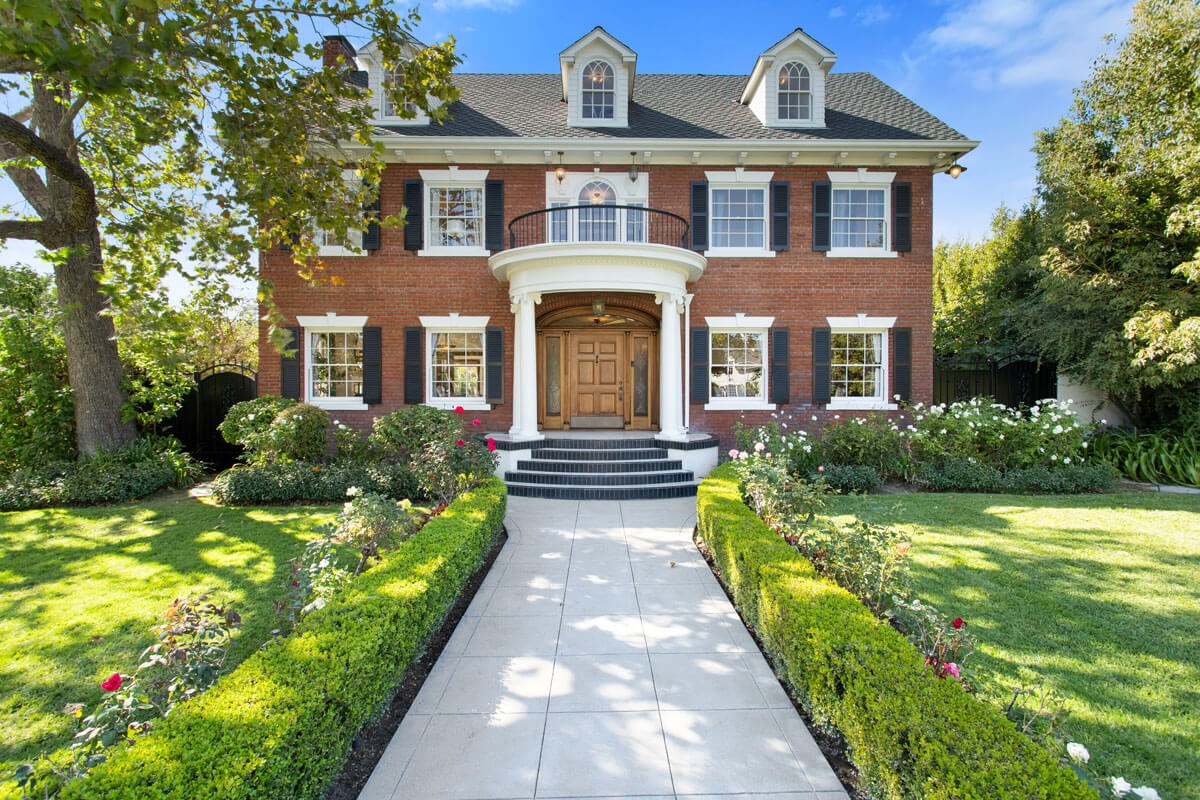 If you're looking for a luxury real estate photographer in Los Angeles--you've arrived! It's time for a picket fence primer on selecting the right real estate photographer in Los Angeles for your latest charming property.

Nearly any property in Los Angeles will sell "as-is" by virtue of its proximity to the coast. As a top agent, you aspire to represent properties that are truly market ready and setting the curve for their respective neighborhoods. 
If homes are in need of renovations which can be done in a requisite time frame, you encourage owners to make them. Value is driven up significantly, and investments are nominal.
You are the best fit for advising your client in achieving their goals, and you've worked hard to become so. Any dynamics of the home selling market that can be controlled through your client's time and hard work — as well as your own — are methodically considered. 

Los Angeles Real Estate Photography 101
What is a real estate photographer? First and foremost, he/she is a contractor. 
Photography for your property isn't a last minute wrap-up activity done the day before the listing goes live. After such a culmination of hard work by all people involved with your listing, you don't want to call a random photographer and insist on images and Matterport "next day." 
After all, your client didn't make an impulsive choice choosing you as an agent, or choosing a contractor to install their new marble countertop for that matter. 
A good real estate photographer is literally "instrumental" in capturing the finest facets of a home and the functionality of its spaces. Make the right choice and give the process a day or two; you'll be glad you did! 
With Fewer Home Buyers in 2023 and Interest Rates on the Rise...

It's more important than ever to drive traffic to your listings and garner more offers for your clients. Great real estate photography can do exactly that. 
Inventory is inflating the market, and your journey with a client is coming to a close. You know you'll get asking price, but why not exceed it? Hire a better real estate photographer in Los Angeles. Gain more interest. 
Ready to book an appointment?

Call or Text:
818-961-4277

Or go to:
Los Angeles Real Estate Photography Services & Pricing
3 Easy Steps to Hire a Los Angeles Real Estate Photographer

The importance of today's digital first impression on the modern home buyer can't be overstated. 
A great Los Angeles real estate photographer and Matterport technician versus a mediocre one is the difference between online viewers envisioning themselves in a home, or seeing just another house in LA. 
Make you and your client's life easier: call in an artist to flatter the property... and get the bubbly ready; a bidding war could go down.
Step #1: Assess Your Needs
Decide if you need only still photography or a "combo package" for the listing. 
Unless you have requested your photographer to prepare a selective shot list whereby undesirable parts of the property are not photographed, I recommend including a Matterport 3D virtual tour alongside your still images on the MLS. 
The user experience online is not only the first impression, but a tool to keep in front of buyers. They can do a walkthrough as many times as required... and the enticement doesn't fade; it becomes all the more tangible.   

What's the big deal with drone images and drone video? Does every listing need them? 
No. But, do consider using drone for your listing if the aerial view is flattering to the property. Is there a proximity to the ocean which needs to be highlighted? To the Hollywood Hills? 
Twilight Talk...
Not everyone is clear on the reason to have twilight photography done. Some agents have clients who insist on it because they want their warmest memories of the home on hand, and for all time. 
This is awesome, and I'm always excited to photograph "after hours." In fact, I love to work until dusk. 
However, the primary reason to have twilight photography done is if a property has exceptional interior luminance and windows which can easily be freed of any treatments which would obscure it. Pools with effects lighting are a big extra!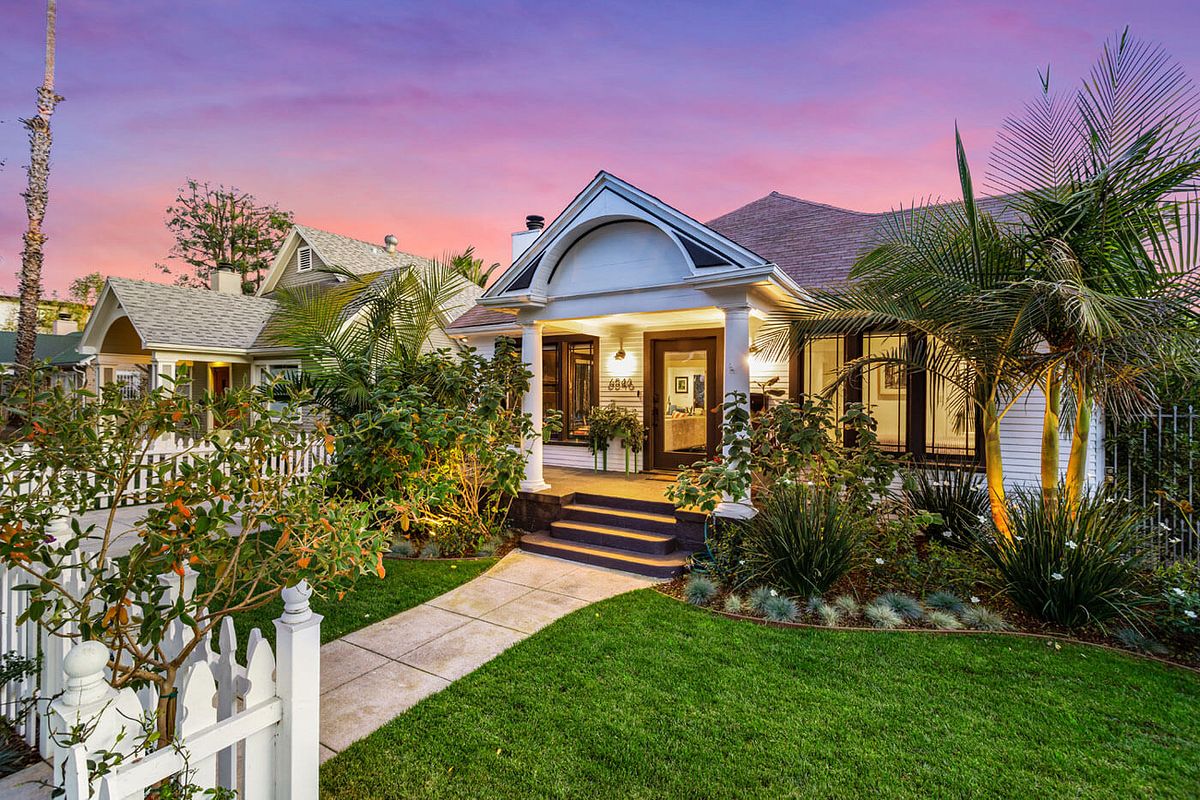 See that glow in the photo above? Wow. 
The light from inside the home coupled with the camera's long exposure time results in a stunning overall image. The viewer is beckoned to approach the home to experience its warmth while exploring beautifully accentuated exterior elements.
I can help you decide whether twilights are a prudent add-on for you and your client when I arrive at the site. If you and they are making the choice before I arrive, just know that it's only worth doing if the property can be flooded with light and windows are streak free.
Step #2: Choose Your Los Angeles Real Estate Photographer
Compare some examples of photography from real estate photographers vying for your attention. Note obvious differences and subtle ones. 
Start by separating images with crisp focus, realistic yet stark contrast, and vivid color from more washed-out ones with grainy focus. From the better group, begin to notice differences in composition. 
Would different camera heights be better to flatter furniture, fixtures, and architectural facets? Are there more defined vanishing points, which seem to expand and deepen the size of the space? 
In respect to the architectural principle form follows function, can you identify images of relative rooms that suggest how the spaces are to be enjoyed? 
Are there compositions of relative spaces where integral items seem to be cut off at the edges of the image? Do any seem flat, or one-dimensional, as if the photographer was just "shooting at" the room and not considering the reason for the room itself?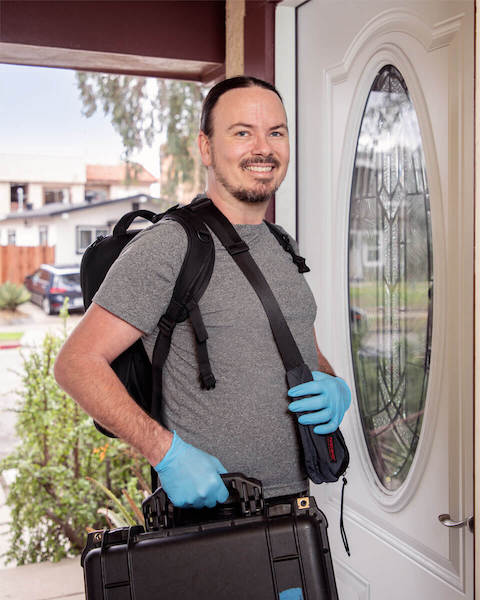 You'll see in my portfolio that I deliver crisp, impeccably edited photography of superior composition revolving around the flattery of spacial relationships. After a thorough walkthrough, I consider the reason for the rooms — and how they are traversed and enjoyed — before even thinking about getting out my gear. 
I don't literally party in them, but after you get your images delivered, you might think I did. No mess, just enthusiasm for the space! (I'm proudly insured and continually educated by Professional Photographers of America).
So choose wisely. There are photographers who shoot real estate to make ends meet, and there are true photographers with far-reaching artistic experience who are passionate about flattering real estate and design. 
The former are in-and-out, and the latter (including FEELS Photoworks), go the extra mile in all respects to deliver the highest of quality. 
The best Los Angeles real estate photographers take good notes, show attention to detail at the job site, secure the property as instructed, and produce work in a timely fashion. FEELS Photoworks takes the cake... and not the one in the home owner's fridge. 
Step #3: Book Your Appointment & Relax
I can't speak for other photographers, but I believe in the power of a good old-fashioned phone call. 
After providing me with the property's address and square footage over the phone, we can pin down the best date and time for your appointment. 
Next, you give me the rundown on the property, notes for specific shots, entry/lock-up instructions (if you don't plan on being at the property when I'm there), and any requests for turnaround time. 
If you prefer email, we can certainly have a few email exchanges about all of the details instead.
Your appointment details will be confirmed in the Square invoice I'll email to you, and then you'll take a look at my terms of service and contractor policies.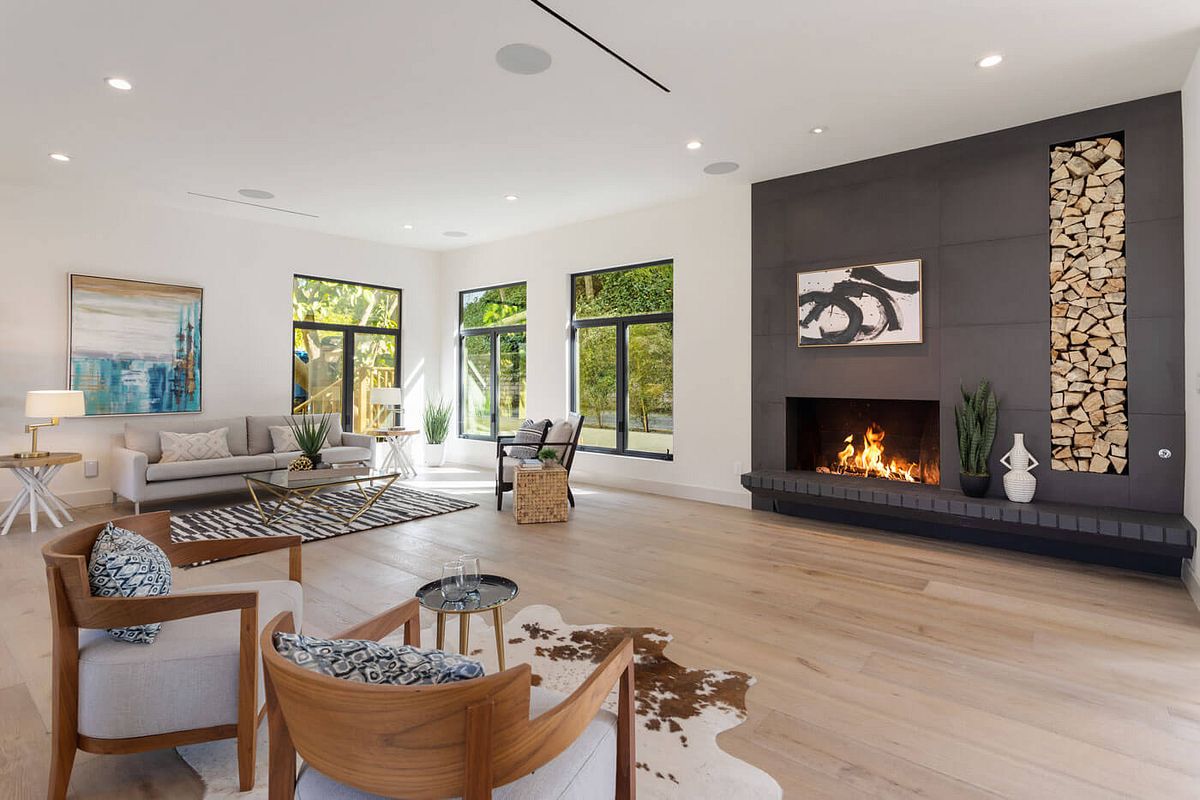 After paying a 50% deposit, you're officially booked! 

Hire a Luxury Los Angeles Real Estate Photographer Today
Oh—I almost forgot to mention this because it's such a natural part of my work flow: I always wear protective shoe covers and single-use plastic gloves while working inside. I can also wear a face mask upon request. 
You can count on FEELS Photoworks to leave your property unmarred and clean, so it's ready for showings after the photo shoot. And, I do mean after the photo shoot. We all have schedules to keep, and prices for my directorial work are vastly different. Just kidding, sorta.
I look forward to meeting you and delivering your photo package ASAP.
Now let's make it official...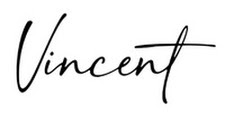 >> Click here to review services and pricing, and book an appointment.
Call or Text:
818-961-4277
Email:
feelsphotoworks@gmail.com