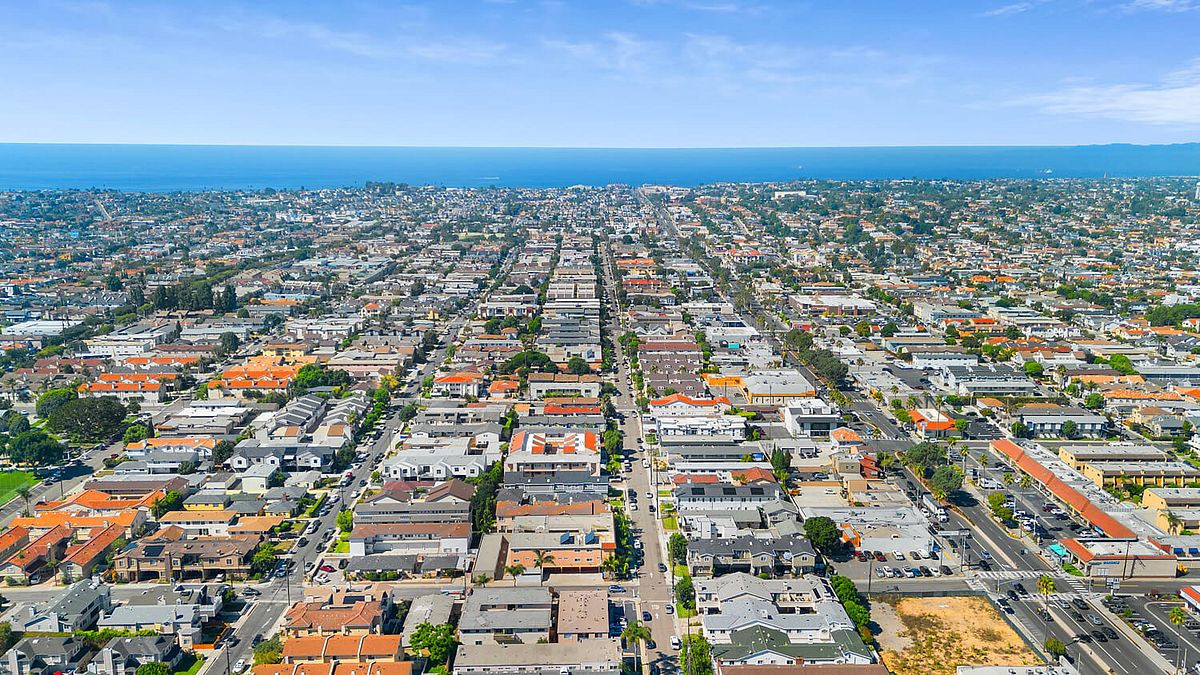 Hello friends!

I hope all of you are safe, well, and having a productive October thus far.
Your aerial photography needs are a big deal to me, and those of you who are regulars have kept the assignments rolling in. Thank you immensely! We are at cruising altitude over here—outputting consistently stunning quality, while ever increasing the wow factor of our maneuvers.
FEELS has had the opportunity to produce some really gratifying videos for many of you, and from what I understand, they are assisting in the sale of your luxury properties as intended.
If we haven't yet worked together, please take a few minutes to read my primer on drone photography and discover why it's necessary to include in your photo package.
A Relief From the Heat
We had a consistently hot summer here on the west coast, and the warmth—accompanied by humidity—persisted until a week into October. I'm fortunate to be able to provide services (drone-based) which take place mostly outside in the fresh air.
I appreciate the juxtapositions of the seasons all the more when one of them seems to run long, and this summer was old-school hot and did exactly that. As things cool off, the invigorating fall weather will be a welcome change in shooting environment, and I'll be producing the same great quality for you and your friends in the industry.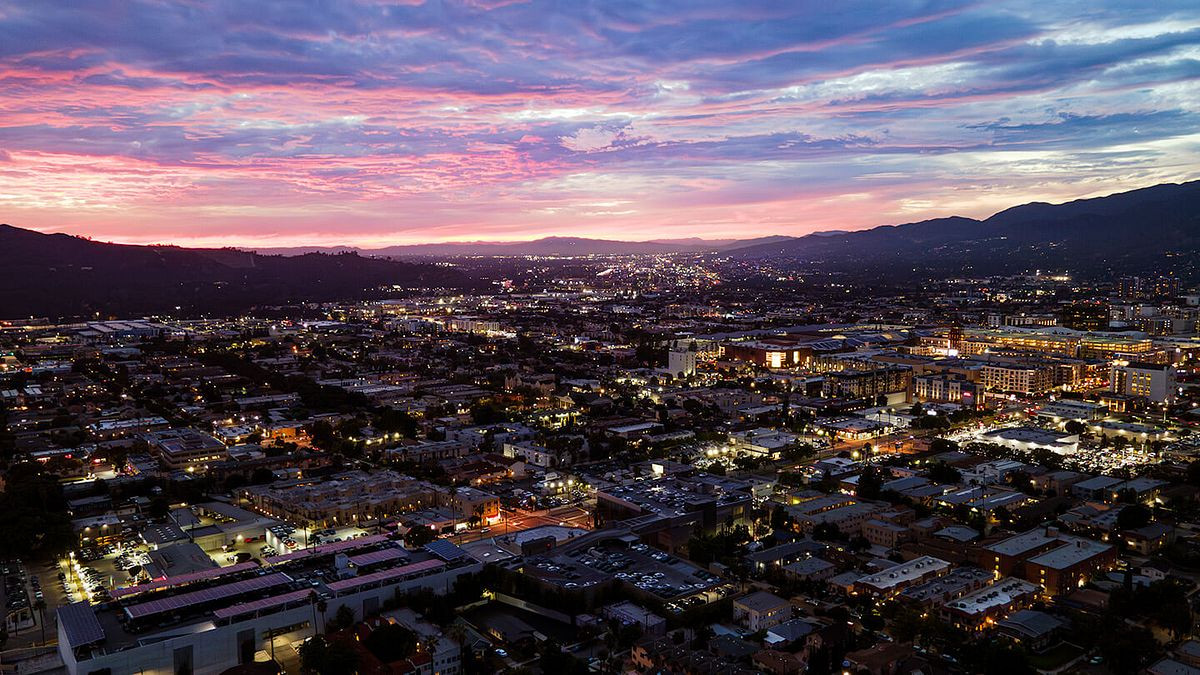 Aerial Photography in Los Angeles vs Observations at Ground Level
That said, I know extreme weather of any sort can be hard on individuals and families without a roof over their heads, and they have my meditations and prayers.
This year, I've enjoyed helping my local nonprofit distribute meals to the unfortunate. It's a rewarding way to give back, and I recommend it if you have some spare time. I realize what a huge commodity time is these days, but it's worth mentioning.
We both work in an industry where the average local home price has exceeded $800k, so I think empathy comes even easier, as we have seen how challenging it can be for the everyday Angeleno to get ahead in modern life and afford even a modest apartment that suits their needs.
Now I turn my radar to you, my friend.
Autumn's Here... Let Aerial Photography in Los Angeles Spice Up Your Luxury Real Estate Listing
You're no stranger to hard work and striving to make great things happen. The peak real estate season is waning along with the warmer weather, and you're getting resourceful and homing in on opportunities that others might have missed. Helping new and regular clients seize the day and realize their dreams is one of your fortes.
I've learned much from you over the years...
I've learned that an exuberance is stirred in the market around this time of year due to tax benefits. I've learned that some very special properties make their way into inventory. You've also enlightened me to how savvy buyers and sellers make great use of the misconception that an unconditional dormancy comes over the fourth quarter.
The Benefit of Dependable Aerial Photography
I'm dedicated to generating the awe-inspiring aerial videography that makes your late season listings even more special to savvy buyers. The technology afforded to us by DJI and their amazing camera drones has turned the unthinkable into limitless possibilities. Those possibilities help your gorgeous autumn listings come alive online like never before.

And rest assured that I will continue providing you with great value, convenience, and industry innovations throughout all the seasons.
---
Ready to book an appointment?


Call or Text:
818-961-4277

Or go to:
Los Angeles Real Estate Photography Services & Pricing
---
Let's get into some specifics of aerial photography and videography...
Los Angeles Aerial Photography Primer: What Sets Apart Everyday From Exceptional Work?
You have taught me so many important things about the ever-changing industry, and I thank you here by reciprocating. There are some important details that differentiate quality from quantity in my branch of the industry.
Volume is what most drone photographers are concerned about, and while this is no doubt a common interest for all photography companies, shooting MORE doesn't always equate to better.
There are several things which come to mind that will set a drone photographer/videographer apart from their contemporaries and make your listings all the more alluring:
1. Composition
A good drone pilot (the photographer) takes his time to frame the city's street grid in your images and video. Tall trees and nearby structures are all considered and framed accordingly when highlighting your property in relation to its neighborhood and position to the city at large. When integral details of the community and cityscape are cut off crudely, the eye and brain are interrupted and a once-enthralled buyer can easily be moved to click the next listing.
Trust me, a great frame matters. Choosing a photographer with an intuitive sense for aesthetics from above is a vital part of the selection process.
2. Shot List
It becomes evident when inspecting various aerial videography samples that some photographers have their game together, while some are just winging it in the air. Pardon the pun, but it's the truth.
On any photography/videography assignment, an effective shot list results in a cohesive, thorough experience where the subject and its relationship to the surroundings have been "covered" in full. Yes—covered, like your property is the story and the images or video are the coverage.
If the drone part of your photography package is missing something, it's disappointing for you and your client. Make sure all aspects of your immaculate exteriors are included by choosing a photographer who values planning and has a great sense for complete coverage.
3. Editing Quality

Your aerial photos and video should have vibrant color and be contrasted to the ideal degree, allowing the eyes of interested parties to gloss over the screen comfortably, yet still find the subject property, or its general proximity, without a problem. It may seem that all adequate drone photographers should have the ability to flatter their compositions with excellent editing, but this is not always the case.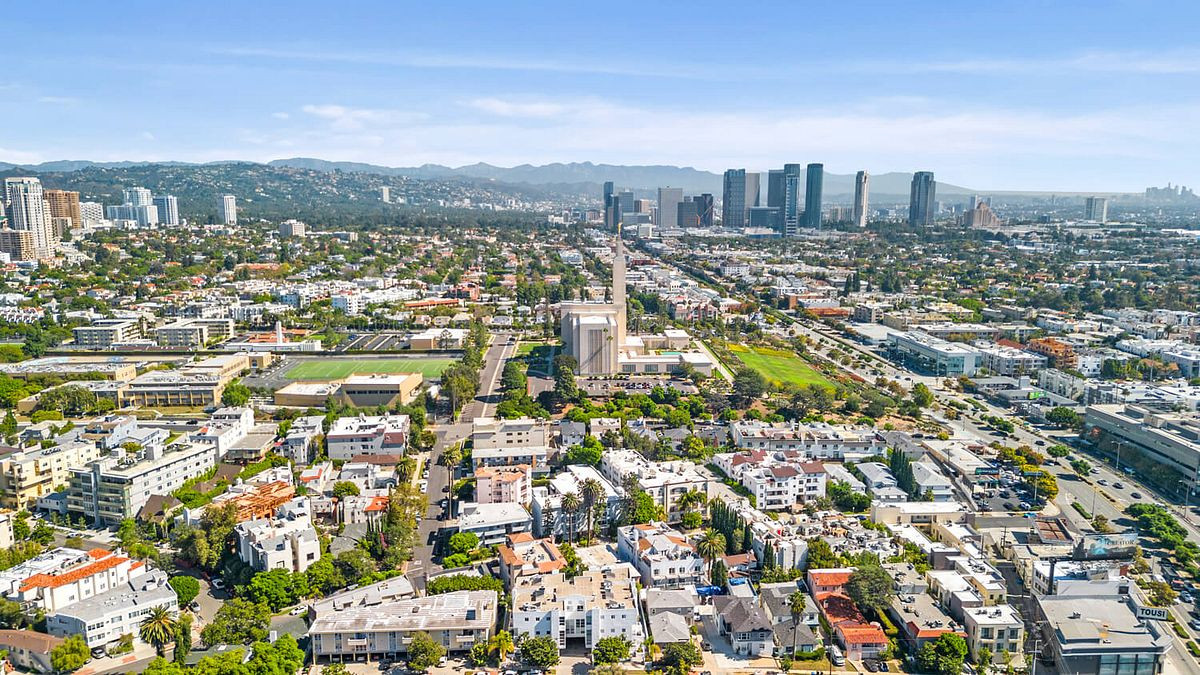 I hope you have a better sense for the basics of what makes an aerial photography shoot a solid one.
FEELS Photoworks Has All Your Aerial Photography Needs Covered
If you are not already working with us avidly, your search can be over at this point. We get the job done in the busy season and the slower one, PERIOD.
Most of your photographic packages, unless they are to include virtually staged interiors, are delivered the next day. Expect deftly executed aerial video, fluid Matterport virtual tours, and expertly chosen compositions for all your DSLR still imagery. We shoot and edit the entire ball of wax day in and day out, and we do it with enthusiasm and inspiration.
We are your one-stop-shop for all things pertaining to visual marketing, and working with us means convenience, and getting more offers in a shorter timespan.

Talk super soon!

>> Click here to review services and pricing, and book an appointment.
Call or Text:
818-961-4277
Email:
feelsphotoworks@gmail.com