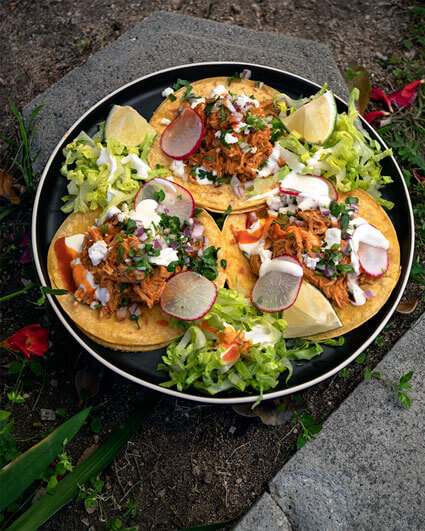 Whether you're looking for a food photographer in Los Angeles because you're a chef, food business owner, or marketing manager, a multitude of factors will likely influence your unique idea of what makes food look appealing when frozen in time.

I've enjoyed images of food which were photographed under every condition you could possibly imagine. I recall particular ones that were flawed by modern standards, but which I personal found captivating. Think "grainy" photography with exciting light and dark interplay, under-contrasted imagery that complemented the softness of the subject, etc. 
As I always reiterate: art is subjective. 
I view food photography as an applied art meant to serve the function of the subject. If you've read my last blog post where I wrote about being a luxury real estate photographer, you can relate this idea to the principle of form follows function. My methodology for photographing food is not so different from my methodology for photographing structure.
All that said — I too have my preferences.
How a Los Angeles Food Photographer Gets "The Look"
My favorite food "looks" are ones where the subject feels nearly tangible. I believe in keeping staging minimal and authentic by subtly emphasizing the whys and hows behind the food.
The food should always be the star, but remember: stars light the night sky together and illuminate a much more intricate picture of the universe. Think about the moon accented brilliantly by all those stars... what a natural look that is!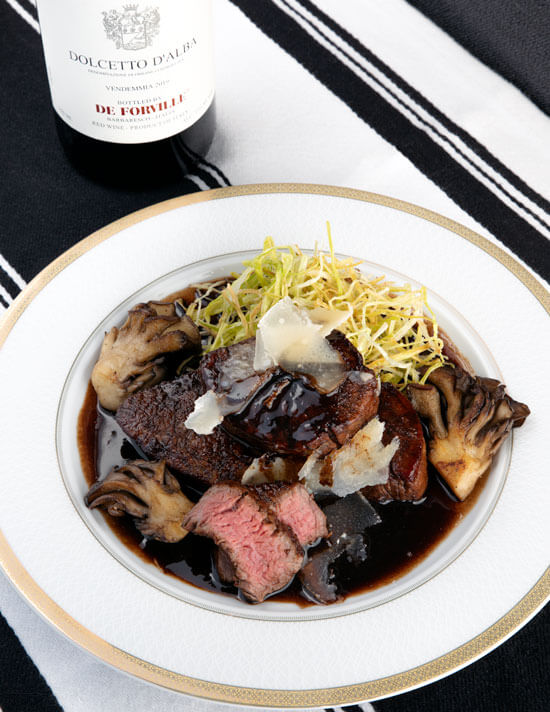 Is There a Story You've Been Yearning to Tell with Your Food? 
Is there a simple technique you want to illustrate? Do you aim to shed light on traditions or recipes passed down over time? Have you been inspired by a host of seasonal ingredients? 
These are all the whens of food — when a trick should be used or when it was used in history. When food photography gives answers to questions — while still serving the subject — it becomes engrossing.
FEELS Photoworks can help emphasize those ideas without imposing a multitude of unnatural edits on your creations.  
As far as personal style is concerned, I love playing with reflection. Shadows are important in my work, but never allowed to encroach on the compositions. 
From my attitude on reflection and shadow comes a compositional framework where negative space and reflections cast upon it become subtle powerhouses that serve the food without taking up volume in the image. 
While editing, I generally prefer true-to-life contrast values. Different photographic situations help dictate the mood of the edits. Some scenarios require the food to be bright and fun, while others call for shadowy drama to be emphasized.
---
Ready to book an appointment?

Call or Text:
818-961-4277

Or go to:
Los Angeles Photography Services & Pricing
---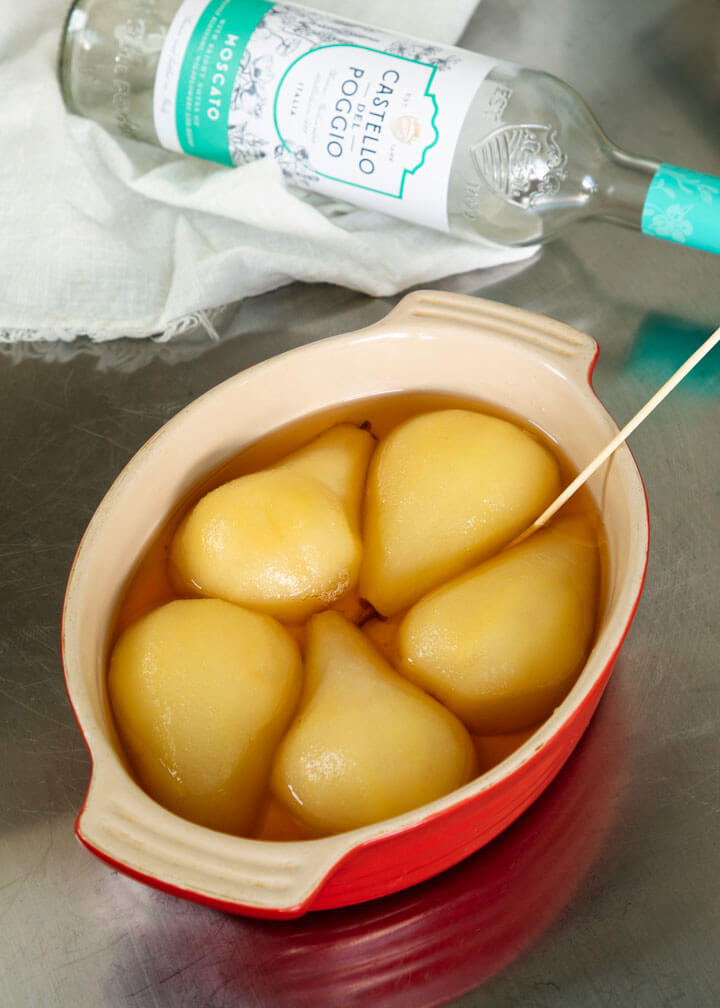 Food in Photographs Is Often Not Treated as Time-Sensitive

The majority of professional food photography treats food like still-life. 
A good food photographer has a plan for a shoot, and this reduces the number of alterations made to stagings while working. Some photographers, however, use their plan to take as long as they need to get that "just right" image. 
As the clock ticks, food is styled and re-styled under the control of flash lighting. Subsequently, the edited images can either pull the viewer into a richly developed environment where food becomes tangible, or they can portray it as just another prop inside an overwrought still-life scene. 
As more photographers become reliant on technology and trends, the latter happens more than it should. The applied art of food photography is often replaced with a weighty ego-driven process that distorts the function of the food. 
I Choose to Remove the Risk Factor of Repeat Styling 
In the restaurant industry, a dish is considered "dead" when it sits around too long at the pass. I'm my opinion, freshly prepared food is never still-life. After all, it was teeming with kinetic energy before it hit the plate.

My workflow was designed most heavily around one external factor: time. I never take it for granted. 
Though I can photograph effectively in most conditions, my preference is generally to blend natural light with flash. The time of day matters much for my chosen form of lighting, and I have to keep a watchful eye on the sun's movement while working. 
The results are stunning and well worth the time crunch! I wouldn't make the effort if they weren't.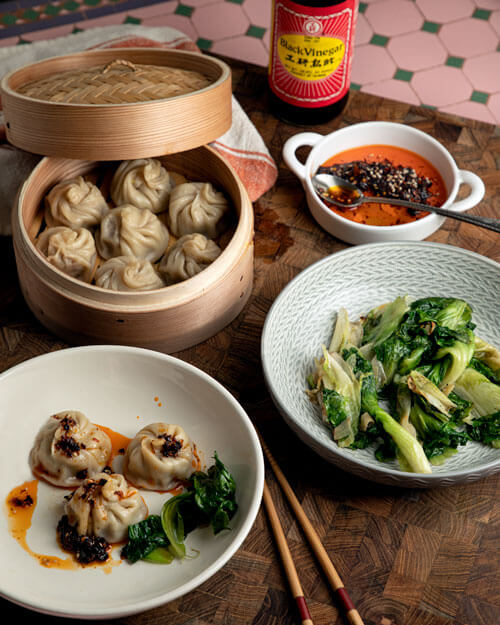 How Does Being a Professional Chef Shape the Work of a Food Photographer?

I've been a chef for 20+ years (long before I was a food photographer in Los Angeles). When I worked professionally in kitchens, I insisted that food was presented directly after being plated. First and foremost, food is sustenance. Good food is sustenance meant to be enjoyed... and at the ideal temperature. 
Though attractive presentation is vital to the success of a meal, excessive artistic expression on the plate has never been of any significance to me. When I'm in the role of a hungry diner, I find it awkward to concern myself with a chef's visual perfectionism. 
This is only my opinion; many people find a lot of value in food that has been worked on extensively at the plating stage, and they pay good money for it. I've never vocalized "it's almost too pretty to eat" about a plate of food, because I've never had that feeling. 

Considering my thoughts on the purpose of food, I photograph it in a very tight time frame, and with keen attention placed on why and how it was made.
What if the Food Is on the Move?

Some of the most engrossing food photography is kinetic! 
When someone invites a food photographer into their home, or there's a street food scenario with people gathered around a full grill pluming with smoke, a photographer has to intuitively frame the best shots quickly, and they've got to be great!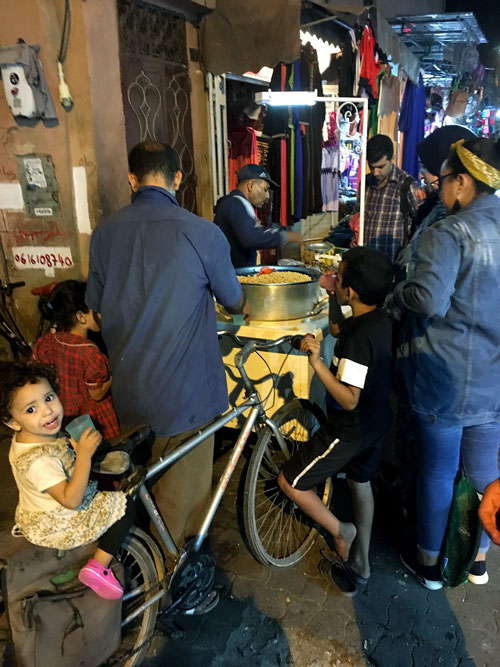 The motion behind food can highlight the hows and whys of its preparation and glorify them as energy in an image. 
The second that such food finds a home on a table or in someone's hand is the time to capture detailed photography. There are the obvious exceptions of cold food and room temperature goodies meant for noshing, but in general, fresh is best!

When I get the pleasure of photographing a meal's journey from preparation to the table, the photo package becomes a layered one, including ingredients at different stages. 
This scenario lends itself to a richly developed narrative, and is therefore my favorite way of working. Often times, the who, what, when, where, why, and how all come out!
An Experienced Los Angeles Food Photographer's Regard for Time Sensitivity 

Should all food photography be treated as time-sensitive?
To me, the answer is a resounding YES.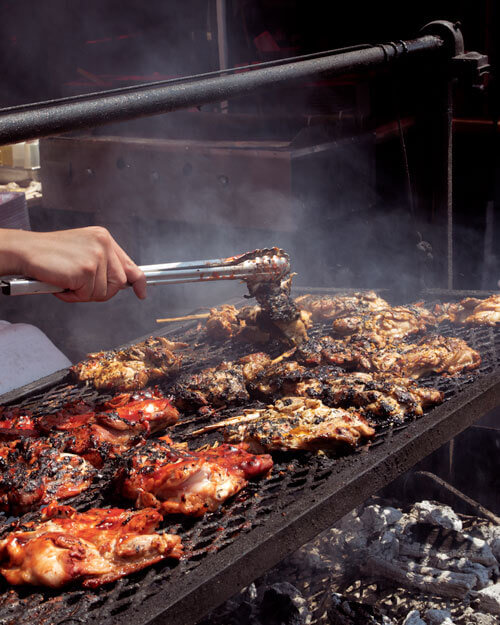 I can proudly say that 98% of the food on display in my food photography portfolio was still edible and maintaining respectable temperatures until the photo shoot associated with it was over. People on-site ate it... every crumb.
When I view other food photography, I can tell when food looks unnatural, or past its prime — even if it's been styled and re-styled to look fresh. And, to me, food in photos should look like it's calling out to be eaten. 
Though art is subjective, and many a Weekend at Bernies food styling has charmed consumers into believing food was still alive when in fact it was dead-at-the-pass... no smoke and mirrors techniques shall happen on my watch! 
It's just not my thing.
How Should Great Food Photography Relate to a Narrative?

I believe food photography can naturally represent or flatter the story of where the food came from and who it was originally made for. When props that don't belong in a staging come into play, the story behind the food is left on its own without an authentic environment representing it. 
In the professional kitchen, a similar rule echoes this idea: never garnish with something that wasn't used as an ingredient when making the food.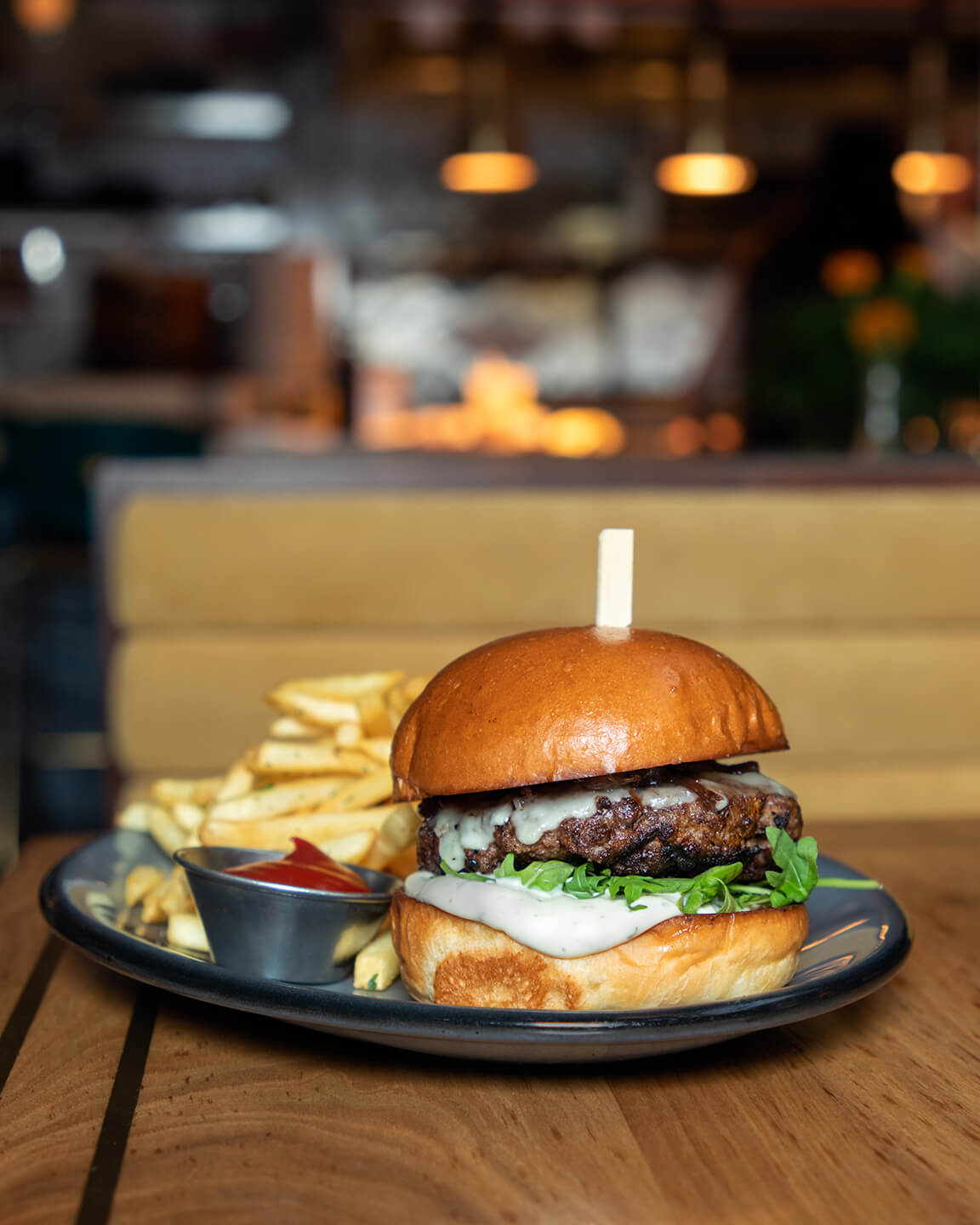 Why then, do some photographers contrive environments, take bites out of food used in buffet settings, or place yarn and flammable materials foreign to kitchens in their frames? 
Because they have neither the deep connection to food that a chef has, nor the responsibility to create a truthful narrative that a writer has. 
With FEELS, I always try to coax clients into working exclusively with props and environments relative to the food and its origins. 

The Edge Only a Professional Chef Can Provide

Whether I'm photographing your food for a cookbook, a restaurant, or as an editorial feature in a magazine, I'm going to present it vividly, in the light we agree upon, and looking fit for consumption! I haven't photographed any lifeless food thus far and I don't intend to.
I've always been enthralled with what the food people cook says about their lives, their agriculture, and their viewpoints on sustenance, pleasure, and sharing.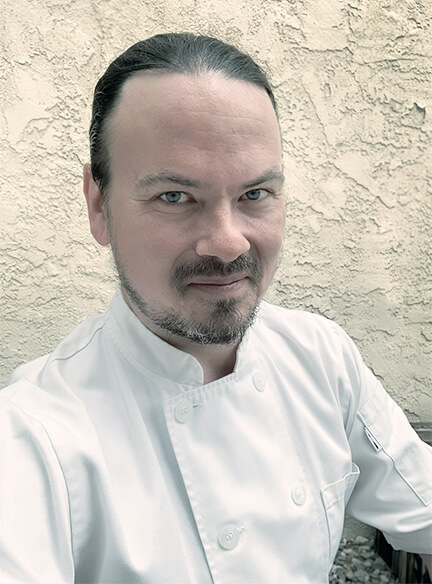 For snappy photography that insists the story behind the flavors shine through without the burden of an overly lengthy photographic process weighing it down, you'll need an experienced Los Angeles food photographer. 
So, keep it fresh...
Call or text 818-961-4277 to flatter your food in a vibrant way — straight out of the pan.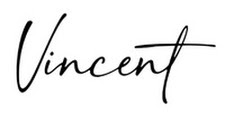 >> Click here to review services and pricing, and book an appointment.
Email:

feelsphotoworks@gmail.com